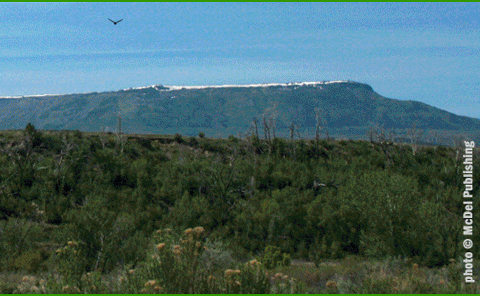 The Plateau Valley in
Western Colorado

It's a hidden treasure along Hwy 330 and Hwy 65, just a short drive from Grand Junction CO.
The Plateau Valley includes Collbran, Molina, and Mesa Colorado as well as the Grand Mesa National Forest, Powderhorn, Skyway, acres of BLM, the Grand Mesa Scenic By-Way, and Vega State Park & Recreation Area.
PV Spirit - PV Heroes


People to See!
PV Spirit -
PV Voices

PV Events
Things to Do!!
PV Maps
Places to Go!
PV Marketplace
Shop Online


Come visit The Plateau Valley and our Sponsors!
Have You Heard?

Community Events
~ Festivals ~ Fairs ~ Music ~ R&R


Business & Service Directory ~ Maps ~ Community Heroes
The Heart of Western Colorado Scenic By-Ways
The Grand Mesa Scenic By-Way runs through the west end of the Plateau Valley. Four other by-ways surround the Plateau Valley. The Grand Mesa Scenic By-Way is one of eleven America's Byways® designated in Colorado.
CDOT Scenic By-Ways Info ~ Scenic By-Ways Biking Maps ~ Plateau Valley Historical Preservation Society info