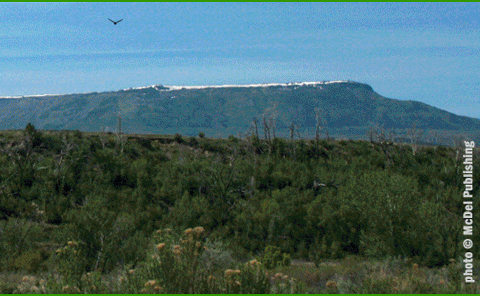 The Plateau Valley in
Western Colorado

It's a hidden treasure along Hwy 330 and Hwy 65, just a short drive from Grand Junction CO.
The Plateau Valley includes Collbran, Molina, and Mesa Colorado as well as the Grand Mesa National Forest, Powderhorn, Skyway, acres of BLM, the Grand Mesa Scenic By-Way, and Vega State Park & Recreation Area.
PV Spirit - PV Heroes


People to See!
PV Spirit -
PV Voices

PV Events
Things to Do!!
PV Maps
Places to Go!
PV Marketplace
Shop Online
PV Spirit> Community Heroes
People to See!
Shining examples of awesome...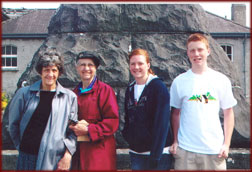 Who's Your Plateau Valley Hero?
Please SHARE YOUR opinion of what individuals and/or business(es)
in the Plateau Valley deserve recognition and a surprise.
Answer online RESIDENTS/VISITORS or by mail
PV Voices
Give us YOUR "2¢ Worth"!
Enter / Submit your PV POV (Point of View) &/or
Nominate Heroes &/or Announce Your Event
What do YOU like best about The Plateau Valley?
The people... the wildlife... the farm animals... the ranches... the music... the art... the scenery... the recreation... watching the grass grow... the quiet... real cattle drives... the ski runs & trails... the BLM & Forest Service access...
Where did YOU get GREAT service?
WHO or WHAT impressed YOU?
Give us YOUR POV!
(Point of View) &/or

Nominate PV Heroes
PV Posts>Events

Festivals ~ Music ~ Dances ~ Rodeos ~ Farmers Markets
Banquets & BBQs ~ Fairs ~ Tournaments ~ Races...

Things to DO, Places to GO, People to SEE!

Announce Your Event
Map - Plateau Valley Heritage Area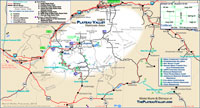 PV Maps
The Plateau Valley Rolls!
Directories for Collbran, Molina, and Mesa Colorado
(including the Grand Mesa, Skyway & Vega)
Please visit these community-minded Businesses
& tell them that you saw them on ThePlateauValley.com!
A listing of PV Businesses that sell products online.
We're "stocking the showcase"...
Contact Kammy, 970-628-4883, to be included!
WHAT IS the PV Marketplace?
A "Showcase" for PV businesses* and their products with link(s) to online ordering
A website address to give customers and potential clients: www.ThePlateauValley.com/shop
View details
*"PV businesses" includes any individuals or businesses that are, or ever have been, located in Collbran, Mesa, and Molina. Our goal is to keep us all connected and informed, so that we can shop "closer than local" - shop at and frequent your neighbors', friends, and families' businesses!


Come visit The Plateau Valley and our Sponsors!
Have You Heard?

Community Events
~ Festivals ~ Fairs ~ Music ~ R&R


Business & Service Directory ~ Maps ~ Community Heroes
The Heart of Western Colorado Scenic By-Ways
The Grand Mesa Scenic By-Way runs through the west end of the Plateau Valley. Four other by-ways surround the Plateau Valley. The Grand Mesa Scenic By-Way is one of eleven America's Byways® designated in Colorado.
CDOT Scenic By-Ways Info ~ Scenic By-Ways Biking Maps ~ Plateau Valley Historical Preservation Society info